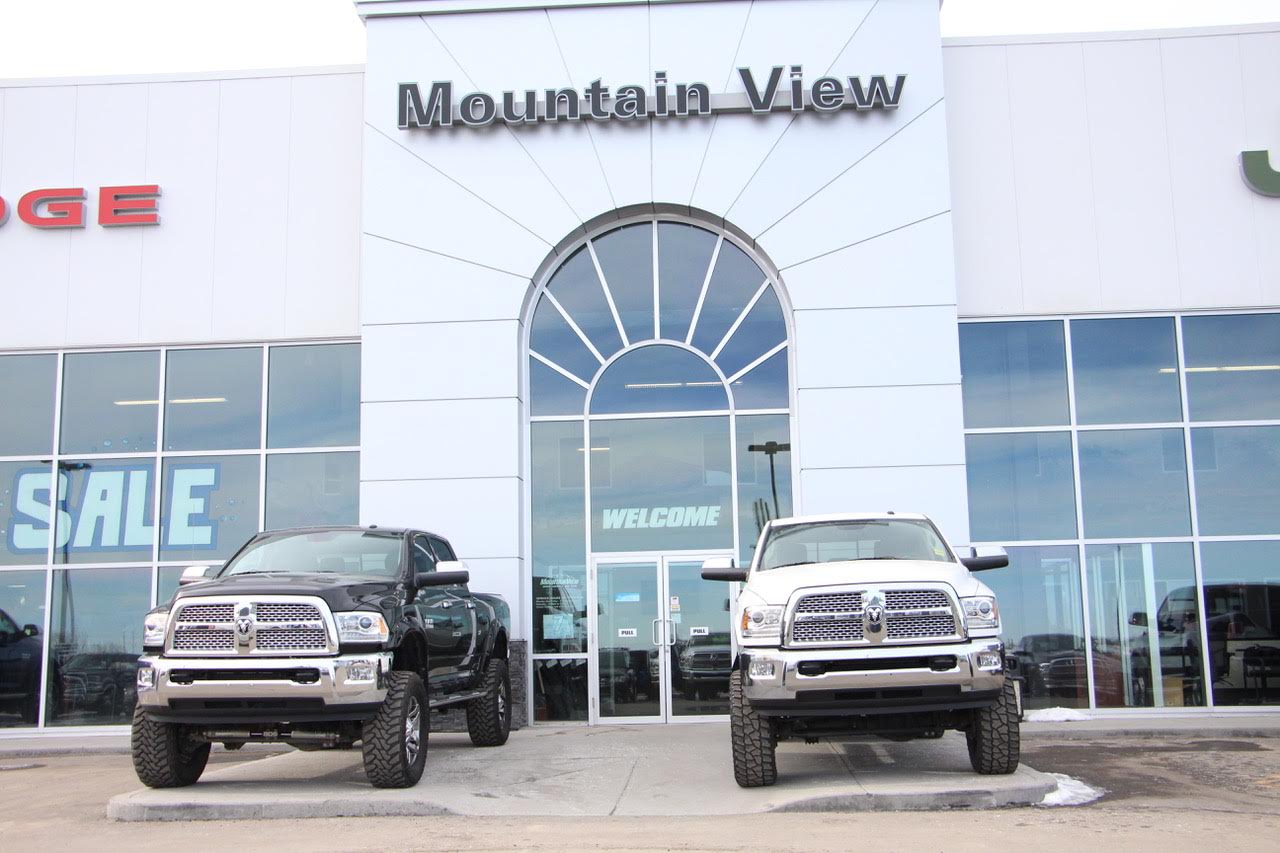 When you live in beautiful Alberta, you know that you deserve everything that life can offer you - from those quality, scenic drives through the plains or Rockies, to dealerships that want to provide you with the exceptional care that makes getting from Point A to Point B more enjoyable. More than that, when you choose to work with the team at Mountain View Dodge you can expect the advice that lines up with your specific needs and provides you with the options and opportunities to make your driving experience the best it can be - no matter what your life has in store for you.
We understand what you want, and intentionally set our standards to ensure that once you've had a chance to experience Mountain View Dodge you will know you have all the reasons in the world to continue enjoying our expertise. We specialize in results for all your vehicle needs - from financing and specials, to parts and servicing, there's so much more to Mountain View Dodge than just your average dealership.
We are an AMVIC licensed dealership!
You'll see how our team of professionals are committed to upholding our five-star experience with the level of integrity that puts you back on the road in a vehicle that matches up with your needs today and for years down to road. With a pleasant, no-hassle atmosphere, consultants with both friendly attitudes and the professionalism to meet your questions with honest answers and options.
Our motivation is to see you leave our store with a smile on your face and an appreciation for how well you were treated when you worked with our team. After all, we want you to be able to talk to your friends and family and let them know that your experience with Mountain View Dodge is not just worth your time - it's worth their time, too.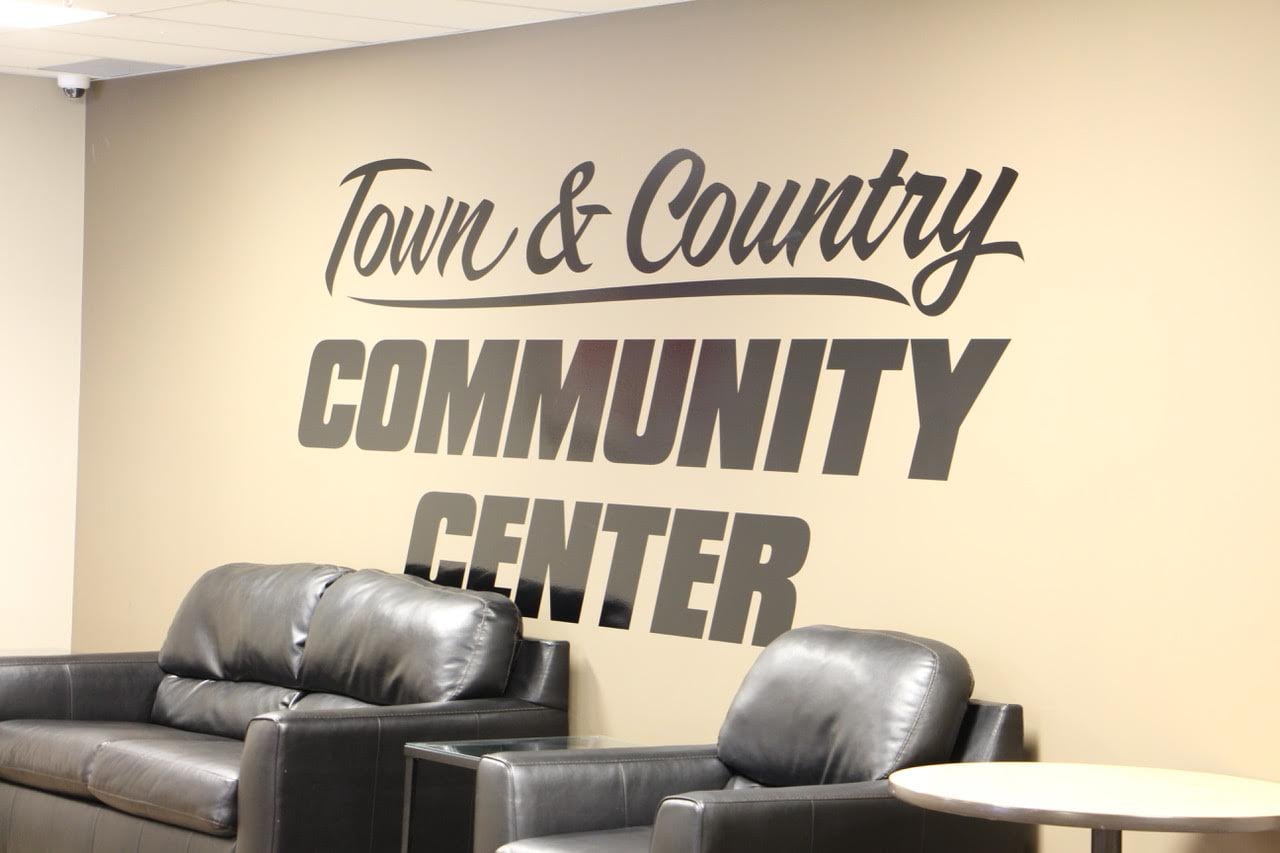 Competitive prices meet results when you come to us for your automotive needs. So, if you're looking for a new or pre-owned vehicle from the Chrysler family - you'll find options here that will make life better. If you don't immediately see the model that you're specifically after - no worries! Just head over to our dedicated CarFinder service and let us know what you want. We'll reach out to you the moment a vehicle matching that description arrives on your lot. View some of our best selling models like the RAM 1500. Check out our selection of trucks to view all available options. You can also look at our available used trucks!
Working with Mountain View Dodge is all about convenience.
Working with Mountain View Dodge is all about results.
Now, we've been around for a while - those of you who have worked with us in the past must certainly remember our commitment to making certain you receive the care you deserve. That said, we knew that we needed to make a huge push to be able to properly accommodate our growing client base and we listened to those of you who had recommendations and urged us on.
Thanks to you we have been able to expand our shop by an additional 3,200 square feet. This enables our technicians to serve you better and repair your vehicles faster and more effectively than ever before. After all, at Mountain View Dodge we want you and your vehicle to have the best time you can.

As of October 2015 Mountain View Dodge was the first-ever recipient of the Olds and District Chamber Business Ethics Award. This Better Business Bureau (BBB)-sponsored recognition is a testament to our ongoing commitment to being the best we can be to each and every person that joins us at our store.
We'll end with a quote from the General Manager at the time, Ryan Baum:
"The automotive business is not normally one you see nominated for an ethics award. So it's usually one of those ones where we have to work really, really hard to overcome that used car salesman mentality."

~ Ryan Baum, Previous General Manager
Join us today at our #43-32580 Range Road 11 PO Box 4009, Olds, AB T4H 1P6 store and let's get to work finding you the best results to match your needs today and in the future, too! We look forward to providing you with the best in automotive care at Mountain View Dodge!